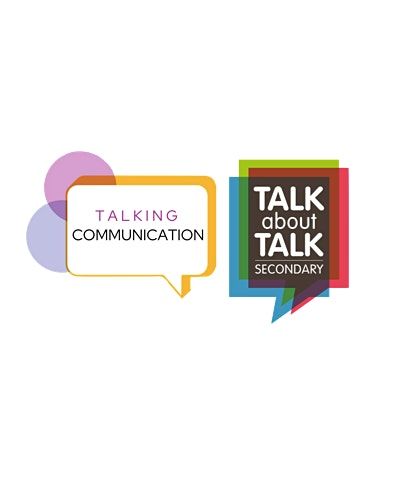 Various: Central London (15/09), Leicester (25/09) or Sheffield (02/10), Sheffield, United Kingdom
Eventbrite
Spread the word
Teachers, TAs and LSAs...
Learn to run a 13 week course to support 14-18 year old students to develop their workplace communication skills
About this Event
Talking Communication is holding three one day training courses across the country for secondary teaching assistants, learning support assistants, teachers and SENCos to learn to support young people with communication difficulties to gain the crucial communication skills needed for the workplace.
On this course you will learn:
How to plan and run a Talk About Talk Secondary course for students aged 14-18.How to choose students who would benefit from the interventionHow to support students to identify targets to work towards during the interventionHow speech, language and communication and how needs may present at secondary school. How to track students' progress using ICAN's Talk For Work Profile.How to easily produce graphs showing student progress and download individual and group reports for parents, teachers, leadership, governors and commissioners.
What is Talk About Talk Secondary?
An evidenced and targeted intervention, preparing students aged 14-18 with poor communication skills for their transition into a work environment. Students learn about communication skills and work together through a series of pre-planned lessons to run a workshop on communication skills for local businesses.
Click here for more information.
Please note, in order to run the intervention your setting will need to purchase the Talk About Talk Secondary Intervention Pack from the children's communication charity ICAN . The pack costs just £250.00 and once purchased can be used again and again.
iCause.com promotes public events for free and helps event organizers connect with nonprofits to attract more participants like you.
Additionally, the iCause Global Foundation enables good people to fund great causes around the world. Together, our impacts are limitless!