The Cremorne185 London Road, S2 4LH Sheffield, Sheffield, United Kingdom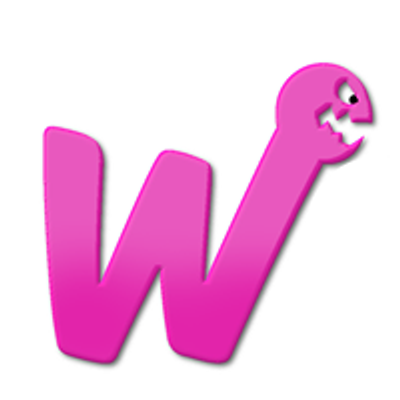 Wormery Events
Spread the word
Following the absolute blast we had with Headcharge for Halloween, Wormery Events are back with another night of drum and bass messiness at the Cremorne! To celebrate the festive season we've pulled in DJs from a selection of Sheffield's very finest independant club nights! Expect the very best of local jungle, drum and bass and neurofunk at the heart of London Road... And in a bid to combat the commercial excesses of the great season of money splurging it's all for free!
DJs
DJ Sparko - from Stagger with love comes DJ Sparko! Mixing entirely on vinyls (those funny round plastic-y things with the holes in the middle) and blending together the darker and more experimental amen-themed break mashes, Sparko has delighted crowds across the Steel City and Bristol for years.
Shakti - the DUBCENTRAL crew need no introduction; the absolute powerhouse of Sheffield dub and reggae nights ever since 1999! Tonight Shakti will be donning her drum and bass hat (a nifty little number with a torch on the front of it) representing FEEDBACK, another legendary Sheffield drum and bass event she's run since 2003, and blasting out banger after banger for your skanking pleasure.
https://www.mixcloud.com/feedback_sheffield
/
LPB - Chuffin' Noise's dancefloor diplomat will be cancelling the peace talks and charging straight in where others fear to tread, smashing up the dancefloor with the heaviest, hardest hitting neurofunk dubs you have ever heard. Get your white flags out and surrender to the sounds of neurofunk and crossbreed!
Www.soundcloud.com/liampissblood
Makrobe - Wormery founder Makrobe spends hour after hour happily coming up with silly things to write about other DJs from Sheffield. When he's not crafting exquisitely non-sensical biographies you can also find him on his computer making dnb, out DJing at various clubnights, wrestling with squirrels or compiling lists of the features of different sorts of cabbage. Does anybody even read these things?
https://soundcloud.com/makrobe
https://www.mixcloud.com/Makrobe_dnb
/
PLUS! Real ale, good vibes, 100% organic dubplates.