London Road Sports Centre, London Road, SY2 6PR Shrewsbury, Shropshire, Shrewsbury, United Kingdom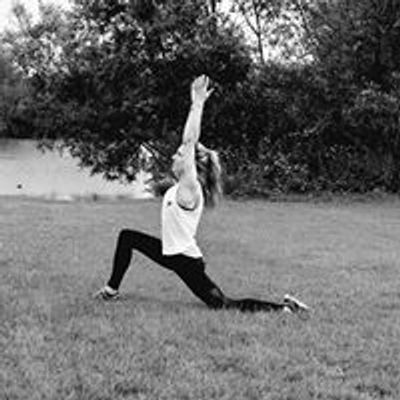 Optimal Movement Yoga
Spread the word
A 2 hour all round programme designed to meet the needs of the runner at all levels.
Running and Yoga compliment each perfectly so whether you are an elite runner or beginner, a regular downward dogger or you've never done yoga before then this workshop is for you.
We will kick start the workshop outside on the fields for a training session, led by our athletic coaches and sports injury specialists Joe Brocklehurst and Oli Blake. The boys will guide you through a comprehensive warm up, running drills and running techniques before leading you through a session tailored to meet the needs of the group.
We will then head inside for our Yoga for Runners routine led by Sally, our Yoga Alliance certified teacher and Leadership in Running Fitness instructor. This has been designed to counter balance the demands that running places on the body. The sequence will aid in your recovery and reduce future risk of injury by releasing tight muscles (hamstrings anyone!), building strength and stamina, and restoring balance throughout your body.
Each runner will then receive a well earned homemade vegan friendly flapjack for a much needed post training energy boost!
Yoga mats will be provided- all you need to bring is yourselves, your running trainers and some water.
There is plenty of FREE parking at the venue.
The cost of the workshop is £15.
Please follow the link below to book your place- spaces are limited!
www.optimal-movement.co.uk/yoga