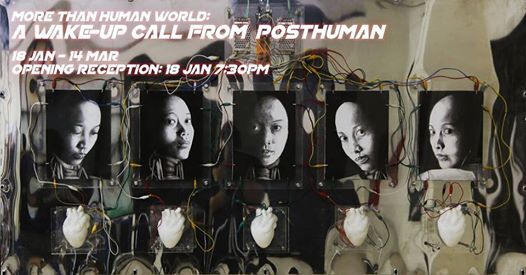 HATCH ART PROJECTAsia Square Tower 1, 8 Marina View, #01-02, Singapore 018960, Singapore, Singapore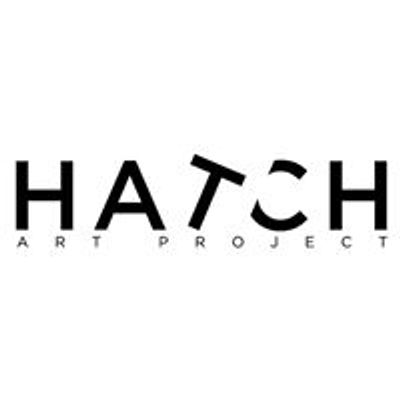 HATCH ART PROJECT
Spread the word
Exhibition Duration: 18 January - 14 March 2019
More Than Human World: A Wake-up Call From Posthuman is a futuristic art exhibition by HATCH ART PROJECT exploring relevant contemporary themes such as new technologies, artificial intelligence and posthumanism.
This group show features exciting Southeast Asian and Singaporean artists including Naufal Abshar, Aditya Chandra H, Niño Cubacub, Seungpyo hong, Urich Lau, Tristan Lim, Leeroy New, Abshar Platisza and Npaaw.
Curated by Sue Oh, the exhibition boldly tackles what it means to introduce non-human entities into our understanding of human beings and society. Perhaps, it is inevitable that to be human is to weave technology into our existence.
A Wake-up Call from Posthuman welcomes you to consider these possibilities and more while experiencing contemporary art that dares to engage in 21st century discourse.
The exhibition is part of Singapore Art Week (19 – 27 January 2019). A joint initiative by the National Arts Council, the Singapore Tourism Board and the Singapore Economic Development Board, Singapore Art Week reinforces Singapore's position as Asia's leading arts destination. The nine-day celebration of the visual arts offers a myriad of quality art experiences, from art fairs, gallery openings, exhibitions, lifestyle events and public art walks, to enriching discussions on art and culture.
Stay tuned for more updates on the exhibition and opening.
Photograph Courtesy of Abshar Platisza