The Curve - Slough, 1 William Street, SL1 1XY Slough, Slough, United Kingdom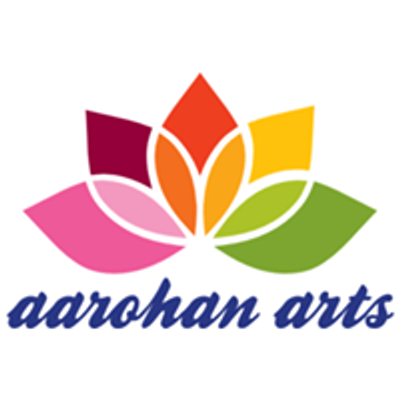 Aarohan Arts
Spread the word
An evening of soul stirring music, a "Guldastaa" or bouquet of songs chosen with great care comprising of various genres ranging from film classics, sufi, folk, Tagore, geet, bhajan and ghazal with a fantastic full set orchestra on stage. The accompanists are some of the most respected musicians of this country.
Sunil Jadhav on keyboard, Siddharth Singh on guitar, Robin Christian on flute, Mitel Purohit on tabla and Nishit Patel on octapad. The concert will be compered by Amit Sangekar.
Please do come and be a part of this wonderful musical journey that is bound to melt your heart.
Limited seats. Book your seats now !!
Tickets : £20, £15
To book, please use the following bank details to make your payment.
Bank Name: HSBC Bank Plc.
Account Name: Aarohan Arts Ltd.
Sort code: 40-42-08
Account Number: 92480379
** Please use a payment reference by following the format below so that it helps us allocate appropriate tickets.
Reference: GULD-<first characters="" of="" first="" name=""><first characters="" of="" last="" name="">-<ticket denomination="">-<ticket quantity="">
See example below
Guest Name: JOHN APPLESEED Ticket Denomination: £20 Ticket Quantity: 10
Payment Reference: GULD-JOHAPP-20-10
* In case the payment reference exceeds the length that your bank allows, please try and use the same format without the hyphens. Once we receive the payment we would send out a confirmation note with the ticket reference numbers.
Thank you for your support and being a part of our journey.
Warm Regards, Aarohan arts</ticket></ticket></first></first>