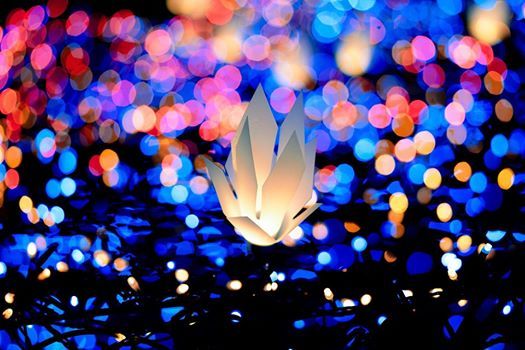 Positivity Centre, Nashdom Lane, SL1 8NJ Slough, Slough, United Kingdom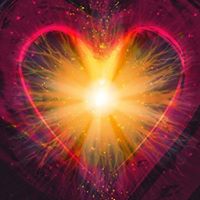 Sacred Cacao Ceremony
Spread the word
Summer Solstice Cacao Ceremony
In this Celebration we connect the power of the Sun to our own internal light and by doing it, we connect to our personal nature to life.
About this Event
We celebrate life and everything our planet has given us, we recognize and reconnect with our spirituality, it is a time to be thankful, to smile and connect, to receive the most powerful day of the Sun during the year, we start with a heart meditation and setting an intention deep into your heart.
Everyone is invited, specially those who are walking their path into love by healing old wounds, this is a ceremony which connects you with love , kindness and forgiveness, with others and with yourself.
At the end of the ceremony it will be a time to share our experiences.
Ceremony guided by Cheryl Pertoni, Cacaoist and Healer
Exclusive discount for the Summer Solstice
2 tickets for price of 1 = Cost £35
This type of healing with ceremonial cacao is for those who want:
• Realign with the intelligence and wisdom of the heart.
• Recognize what is stagnant and heal it.
• Accelerate and activate yourself awareness.
• Let go and heal that which no longer serves you.
• Having a clearer mind. increasing focus and alertness, immune system as well.
• Increase and regulates your sexual energy, reduce stress levels.
• Increase your energy and enthusiasm by being in a higher mood.
• And for all those people who wish to activate the wisdom of the heart to heal it and expand it in a loving vibration, to follow our soul purpose!
ABOUT CACAO.
This Ceremonial Cacao is the origin of chocolate, a native seed from México (it was used by Aztecs, Mayans and the ancient cultures of Latin America, in some of them it was their coin)that contains the balance of components and ideal energies that stimulate that union of the spirit and the vibration of the heart.
Cacao contains chromium, magnesium, iron, caffeine, Phenethylamine,Anandamide,Tryptophan, Serotonin,Theobromine,Antioxidants,Manganese and Zinc.
It heats and activates a very special and loving frequency in each person. Acts at very subtle and deep levels. The spirit of CACAO allows you to harmonize emotionally and spiritually what you need, without the intervention of the mind.
You will let go of that which does not serve you and you will process in a profound way that transformation and change that you need.
PLEASE BRING:
Blanket, cushion, yoga mat, comfortable clothes and a bottle of water. Those who attend please eat a good breakfast and not eat two hours before the ceremony. Avoid coffee during the day, if you can it is recommended. Drink herbal tea without caffeine and do not consume any other stimulants.
NOTE; please inform Cheryl if you are taking Antidepressants, or SSRI's