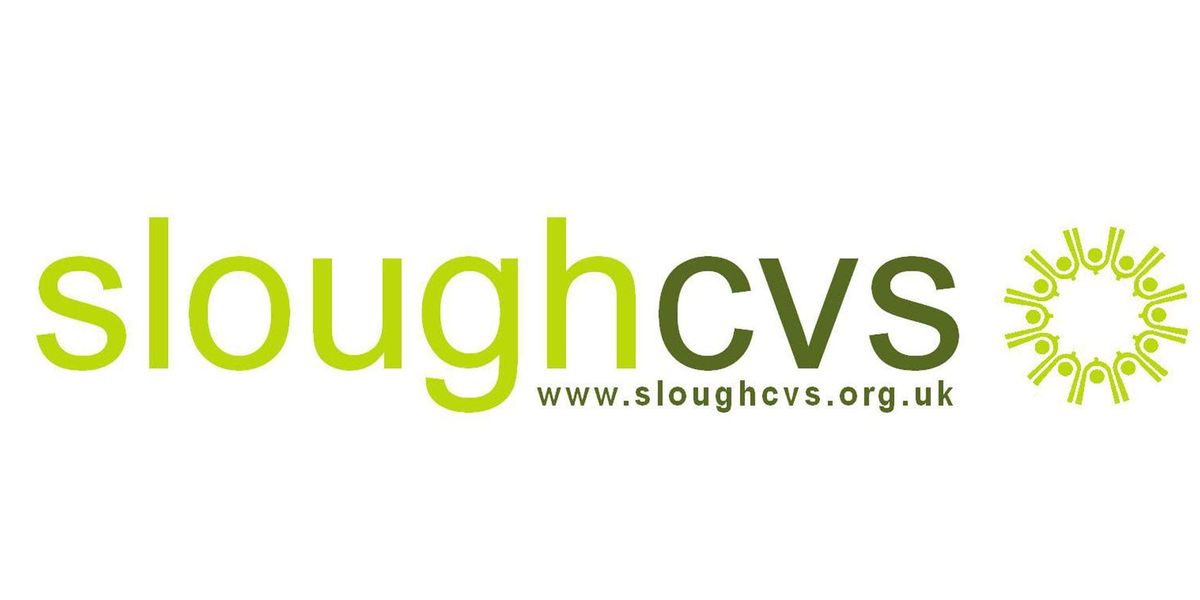 Slough Council for Voluntary Service, Main Hall, 29 Church Street, Slough, United Kingdom
Eventbrite
Spread the word
The volunteer passport scheme is a Slough initiative, which offers a series of 4 short training modules exploring the key areas all volunteers need to successfully volunteer with clients.
These modules will give participants the basic skills, awareness, confidence and knowledge required to volunteer.
Once you have completed all four training modules you will receive a volunteer passport, which gives you access to our volunteering newsletter crammed full of exciting features and exclusive volunteering events and the opportunity to volunteer in a variety of Charities and voluntary organisations in Slough.
You can really make a difference!
Module 4        
Safeguarding 
Safeguarding is a term which relates to the action taken to promote the welfare of children and vulnerable adults to protect them from harm. Safeguarding is everyone's responsibility.
The module will cover the following:
What is safeguarding?
Those most at risk of abuse
Types of abuse
What to do if someone discloses a Safeguarding issue to you