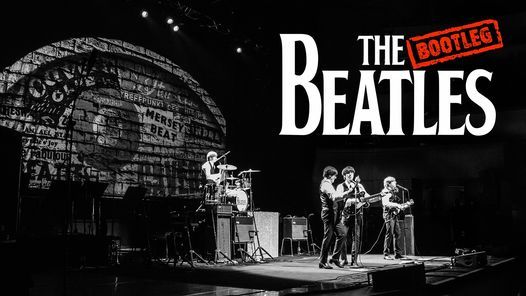 Garon Park, Eastern Avenue, Southend-on-Sea, Southend-on-sea, United Kingdom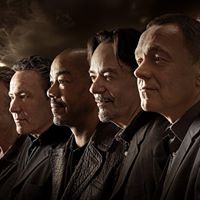 In The Park Concerts
Spread the word
Coming to Garon Park,Southend on sea,Essex
Sunday 5th July 2020 - 2pm till 10.30pm
A spectacular one off event ..
'60'S IN THE SUN FESTIVAL' HOSTED BY TONY BLACKBURN
Full live concerts from... ....
THE BOOTLEG BEATLES Recognised universerly as the world's finest tribute to the all time legendary Beatles
ANGELO STARR WITH THE EDWIN STARR BAND
WHO'S WHO - TRIBUTE TO THE WHO
WEST END JERSEYS
DJS JOHN WATSON AND PAUL GEE PLAYING THE BIGGEST AND BEST 60'S SMASH HITS
60's CLOTHING STALLS,
BEATLES MEMORABILLIA STALLS,
BEATLES MERCHANDISE STALLS,
60'S RECORD STALLS
AND OTHER RETRO STALLS
Re living the Brilliant and Sensational Swinging 60's for this Once Only Incredible Event!!
Tickets on sale just £25
http://skiddle.com/e/13676594
IMPORTANT EVENT INFO
No Food is allowed to be brought into the festival. There are lots of food stalls catering for all tastes. People with specific dietary needs can phone 07968 779950 to discuss requirements.
No Liquids,Alcohol or any other drink are allowed to be brought in to the festival with the exception of sealed bottles of water.
Fold up chairs can be brought in to the festival but please be considerate to others and place them to the sides
It's an All Ages Event- Though not specifically aimed at families children are allowed to come to the festival if accompanied by an adult.- Children under 10 come free . Free Child tickets can be purchased alongside an adult ticket.
Disabled carers come free.Requires appropiate DLA documentation. Free disabled carer tickets can be purchased alongside an adult ticket from SKIDDLE tickets .
A Bus Shuttle service will be running from Garon Park to Southend town centre and train stations Victoria and Central. Shuttle buses will run from 9pm till Midnight .
GARON PARK,Eastern avenue,Southend on sea,Essex SS2 4FA
iCause.com promotes public events for free and helps event organizers connect with nonprofits to attract more participants like you.
Additionally, the iCause Global Foundation enables good people to fund great causes around the world. Together, our impacts are limitless!