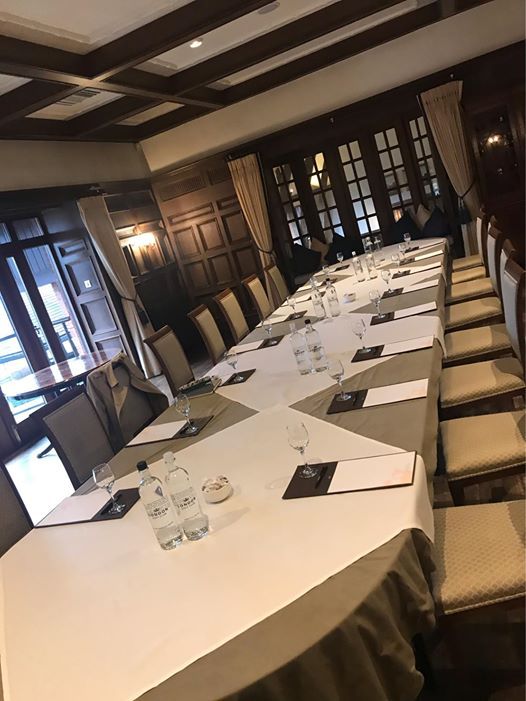 London Golf Club, Stansted Lane, Ash,, TN15 7EH Stansted, Kent, Stansted, United Kingdom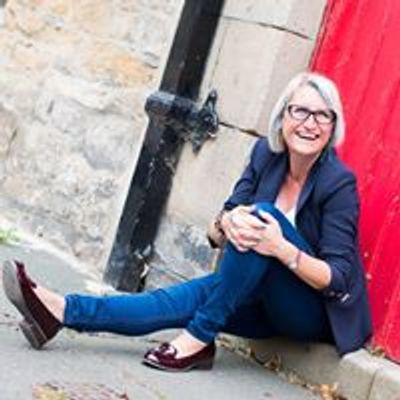 Anita McAloren Life and Business Success Coach
Spread the word
The Business Lounge London Golf Club
The Business Lounge
Connections, Collaborations, Coaching and Coffee all in one event.
The Business Lounge is a˜not just networking' monthly business event for Business Owners.
NO Lock Outs
NO Membership
NO Pressure
*Network and chat with other businesses.
*Collaborate and Connect with other attendees.
*Group Business Focus session - take away valuable tips.
*Guest Speakers - great topics and actionable advice.
(You too could be the feature speaker and showcase your business!)
*Opportunity to present a one-minute introduction each month on who you are, what you do and if there is someone specific you want to be recommended to for business.
This is a fantastic opportunity to meet with others in business, build your network, increase business and be supported by like minded business owners.
*You will come away with new connections; building relationships is key to your success.
*You will increase your contact sphere with likeminded business owners, who may become your silent sales force, recommending you to their contacts.
*You will be inspired, motivated and supported by everyone in the room.
What do you need to bring?
Business cards and a positive attitude!!
Pre-Booking Essential