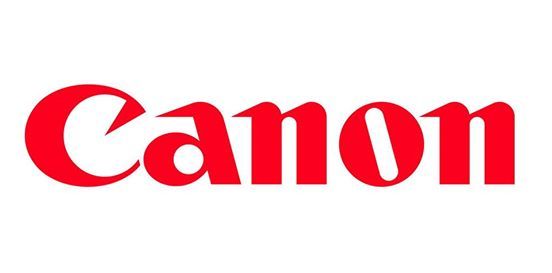 44710 Cape Court Suite 122, Ashburn, VA 20147, Sterling, United States
Ace Photo Inc
Spread the word
Two Classes Available
Morning Class Basic 102 - 10:00 am- 1:00 pmThe Morning class will cover operation of Canon cameras such as the Rebel, SL1, 70D and EOS M Series
Enter the world of the EOS Digital SLR and learn about your camera and how to make great pictures. We will help you feel comfortable moving out of the "automatic" mode, so you can become more creative and really enhance your photographic expression.
You will see many examples of great photography and learn techniques to use to produce better imagery. We will also explore the different types of lenses and how examples of what they can do. Our Basic 102 Discovery Day class is part 1 in a module that focus' more on button location, terminology and lens options that controlling how an image looks.
Afternoon Class Intermediate 201 - 2:30 pm- 5:30 pm
The Afternoon class will cover operation of Canon cameras such as the 80D, 7D, 6D, 5D nd 1DX series.
If you are a more experienced SLR user, this 3-hour session is your ticket to learning about the more sophisticated features of your EOS Camera. We'll take you to the next step in crafting great photographs, with details about the advanced controls in your camera and how to use them in real-life situations.
During this class you will:

• Learn techniques to ensure you get the sharpest images from your camera and lenses.

• Take control of where your image is focused to direct the viewer to the subject of your image.

• Gain knowledge of the different steps of workflow to producing a final image.

• Take printing to the next level with advanced printing techniques.