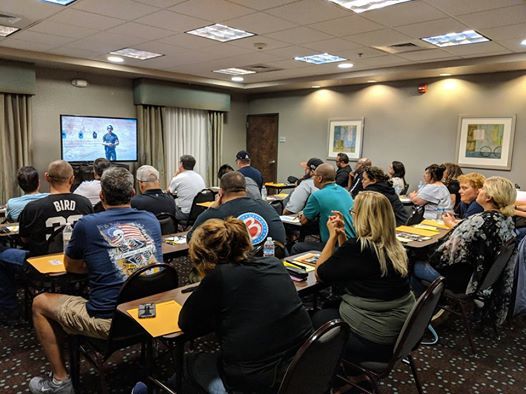 1652 W Texas St, Fairfield, CA 94533-5925, United States, Suisun City, United States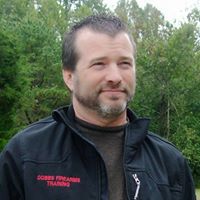 Dobbs Firearm Training
Spread the word
Solano County CCW Seminar 6PM to 9PM
Cost of the seminar is still $38.00.
85 percent of the effort to get a permit is in the application process.
Have a clean background, can be honest on your application, including disclosing your criminal history, no disquilifiers than you have a fantastic chance at getting your Concealed Carry Permit.
Sign-up soon.
Doors will open 30 minutes prior to the starting time for check-in. And we will playing some firearm training videos. Please show up early, the vidoes are worth watching.
This seminar will focus on obtaining a California carry permit in Solano County.
We will cover :
1.California CCW Application process with emphasis on Solano County.
2.State and County Fees.
3.What is involved in the background check.
4.Disqualifiers.
5.Good Cause Statement.
6.Follow up support and more!
If you have been wanting to get your permit and not sure where to start or you just need a push. This seminar was made for you.
Seating will be limited!
You must be pre-register on our website - Walk ins cannot be allowed.
https://dobbsfirearmtraining.com/index.php/event-booking
This seminar is being held at the California Business Center in Fairfield. (1652 West Texas St Suite 165
Please share this information with your Solano County friends.
#solanoccw