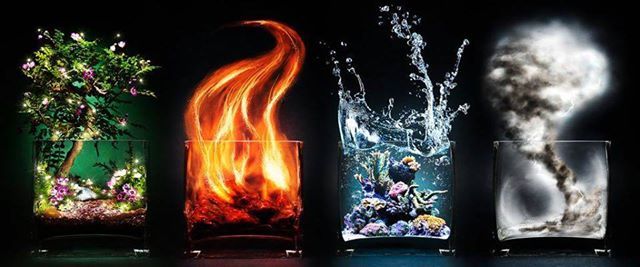 Crescent Moon Gifts, 6901 6th Ave, Tacoma, United States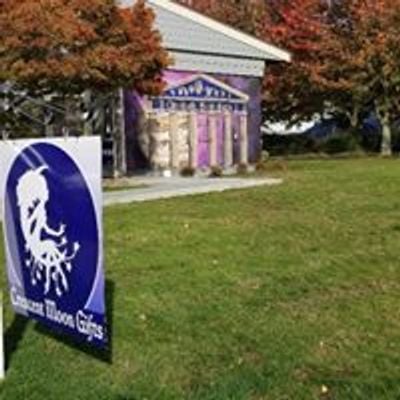 Crescent Moon Gifts
Spread the word
New to Wicca?
Been reading books for a long time?
Not really sure about joining a coven or being solitary?
Looking to find others on the same path?
There is a lot on information here, please read through the whole thing!
Join us for Wicca 101!
This course will take you through the basics of working with the elements, deities, and your community.
This is taught by Willow Luminaria Tori, High Priestess and Coven Head within the Spiral Tree Tradition, which is rooted in Alexandrian Wicca and Feri Witchcraft.
This course will include hands-on activities, discussions, and experience casting a circle and working with energy. Please bring a pen to each class, notebooks are encouraged but handouts will be given out to each student as well.
The last day of the course will include a dedication ritual if you would like to dedicate, or rededicate, yourself to your personal path.
Price: $20 a class, or $200 if paid in full on or before Jan 5th.
Dates: 1/4, 1/11, 1/18, 2/1, 2/8, 2/15, 2/22, 2/29, 3/7, 3/14, 3/21, 3/28, and 4/1
1. History, what is Wicca vs Paganism vs Witchcraft
2. Element of Air, meditation and prayer
3. Element of Fire, energy work
4. Element of Water, divination
5. Element of Earth, basics of protection
6. Community and groups
7. God and Goddess, pagan views on deity
8. Sacred space and circles
9. Ethics and how magic works
10. Esbats
11. Sabbats (Light Half of the Year
12. Sabbats (Dark Half of the Year)
13. Final class and dedication ritual (This is the only class new students cannot attend. You must have attended 4 or more classes to participate in the final class.)
Students must pre-register and pay before each class!
Register using the link below, then pay your teacher at:
Venmo: @Nikki-Dyer-9
or
Paypal: paypal.me/wicca101STT
Disclaimers: Pay your instructor within 48 hours of registration. Non-payment will result in your spot being canceled. Please be aware that we will cancel this class due to low attendance if there are less than three registered attendees 24 hours prior to the time of class. If you have specific questions about the class or payment please contact your INSTRUCTOR DIRECTLY via e-mail at:
nikkidyer08 | gmail ! com
Please be aware of scam artist: Crescent Moon Gifts does not issue actual tickets, nor do we allow resale of registered seats.