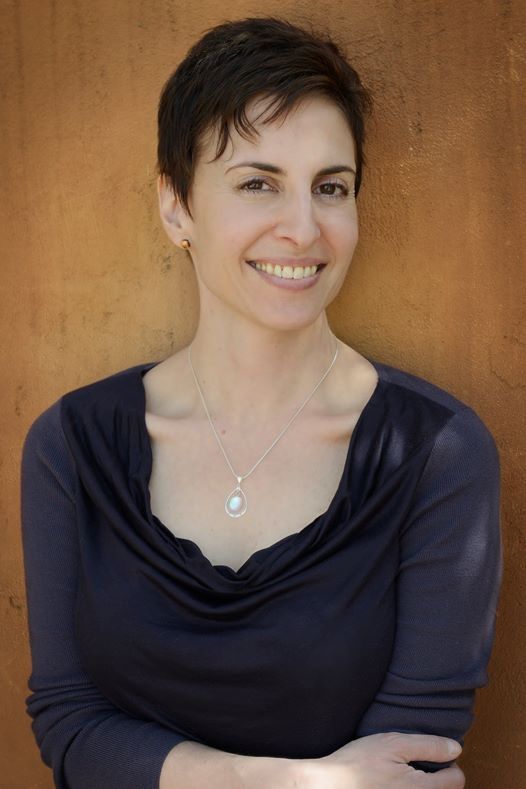 Oklahoma Center for the HumanitiesTyrrell Hall, University of Tulsa, Tulsa, Oklahoma 74104, United States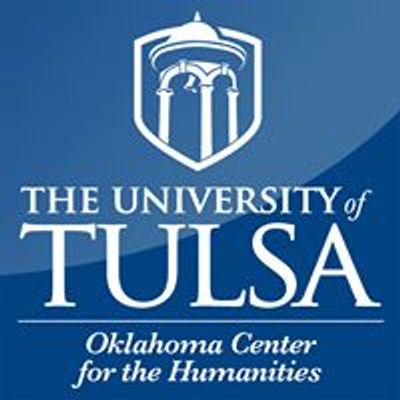 Oklahoma Center for the Humanities
Spread the word
Writer and educator Lauren Camp works in the confluence of sound, psychology and language. Her writing distills the world to an essence, a place full of longing, depth and, at times, great sadness. She carries the reader in carefully to see it, slowly revealing the layers.
Camp is the author of four books, including ONE HUNDRED HUNGERS, winner of the Dorset Prize and finalist for the Arab American Book Award. Her most recent collection is TURQUOISE DOOR. Her poems have appeared in POEM-A-DAY (The Academy of American Poets), SLICE, Poetry International, Third Coast Literary Magazine, and elsewhere.
In 2018, she presented her poems on dementia at the original Mayo Clinic and for an Alzheimer's Association Caregivers Conference.
Lauren will be reading from her original works and talking about learning to deal with Alzheimer's and dementia through poetry.
Free and open to all.
***Copies of Lauren's books and select issues of Nimrod in which she appears will be available for purchase via CASH OR CHECK***