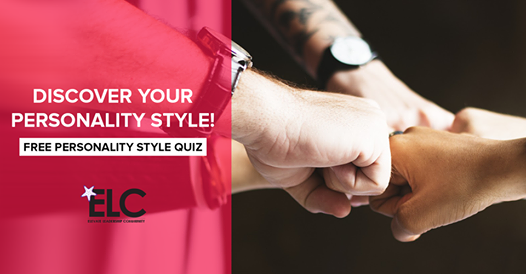 Fairfield Inn & Suites, 15011 Newport Avenue, Orange County, CA 92660, Tustin, United States
Elevate Leadership Community
Spread the word
This 3 day training is a dynamic, inspirational, learning environment. You will realize new ways to be more effective, experience greater fulfillment while gaining new levels of self-confidence, vitality, joy, and satisfaction.
The Intro to Discovery is an experiential learning program. Over the course of three days, participants engage in a variety of exercises and processes designed to discover blind spots and how they are impacting their lives, empowering them to make lasting change. The program is facilitated by one of a select group of highly skilled professional trainers.
You will see the degree to which your current thinking and behavior is (or is not) consistent with your highest aspirations and your vision for life. You will discover new possibilities for yourself that are not determined by your past, but rather, generated by your commitment to your future. You will leave this life-altering experience with the tools to immediately create more of what truly matters to you.
While it is not required, It is strongly suggested for maximum effectiveness, to take the Breakthrough Experience immediately after the Intro to Discovery.
Intro to Discovery graduates report greater confidence, higher quality relationships, enhanced personal and professional productivity, and a sense of joy, passion and freedom in life.
3-day Workshop Schedule:
Friday
Training starts 10:00 am
Ends approximately 10:00 pm
Saturday
Training starts 11:00 am
Ends approximately 11:00 pm
Sunday
Training starts 10:00 am
Ends approximately 7:30 pm
Monday (Optional)
Value Added Evening for Guest Registration 6:30 pm starts 7:00 pm
Ends approximately 9:30 pm