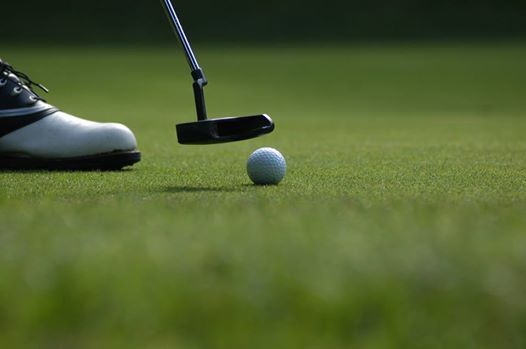 Brambleton Golf Course, 42180 Ryan Rd, Ashburn, Virginia 20148, Virginia, United States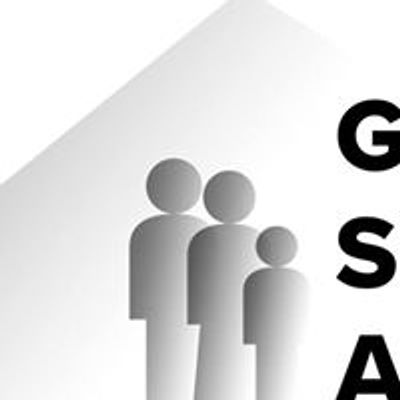 The Good Shepherd Alliance
Spread the word
A Golfing Event to Benefit Homeless Individuals & Families
Monday, May 6, 2019
7:30 am Registration Opens and Purchase 50/50 raffle tickets and "mulligans"
7:45 am Driving Range and Putting Green
9:00 am Shotgun Start
1:15 pm Luncheon and Awards
Held at the beautiful Brambleton Golf Course located at 42180 Ryan Road, Ashburn, Va. 20148
At tournament end we will award prizes and be served a nice lunch.
Contact GSA today for more information at 703-724-1555
Tournament brochure is available for download at
http://goodshepherdalliance.org/app/uploads/2019/02/GSA-Golf-2019-Registration-FINAL.pdf
For online registration visit
www.goodshepherdalliance.org/register
Forms may be filled in and faxed to us, printed out and mailed in, or emailed to us at
community | goodshepherdalliance ! org
in lieu of online registration
Call fees in to Terri at 703-724-1555 or mail fees in with registration forms.
NOTE: REGISTRATION IS $115 PER PERSON IF PAID PRIOR TO APRIL 19, 2019
HOLE SPONSORS DEADLINE: APRIL 9, 2019
REGISTRATION DEADLINE: APRIL 29, 2019