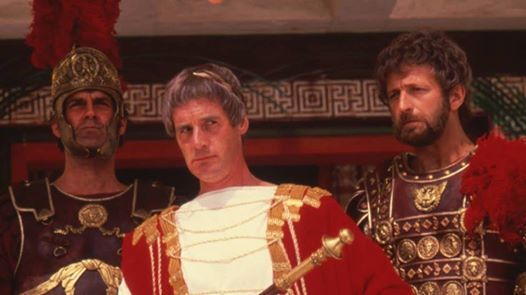 Alamo Drafthouse DC Area, 20575 Easthampton Plaza, Ashburn, Virginia 20147, Virginia, United States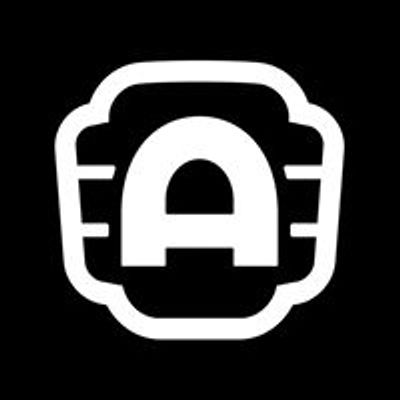 Alamo Drafthouse DC Area
Spread the word
***Ashburn tickets on sale now. Woodbridge tickets coming soon!***
ALWAYS LOOK ON THE BRIGHT SIDE OF LIFE.
Regardless of our religious beliefs, most of us know the story of the Messiah, born in a manger to a virgin mother who then grows up to become the savior of all mankind.
This is not that story.
No, this story is about another, relatively unexceptional, occasionally very naughty non-Messiah boy named Brian (Graham Chapman), who is born a few doors down. As a grown man trying to lead a normal life, Brian finds himself in the terribly uncomfortable position of being worshipped as a Messiah. No matter how hard he tries, he can't get people to stop believing in him, sending him on a wild series of adventures where he'll encounter centurions, lepers, space aliens, the Judean People's Front, Pontius Pilate, the People's Front of Judea, and, of course, Biggus Dickus.
And if that doesn't sound wild enough on its own, remember that this is a Movie Party! So we'll provide you with some fun props, including balloons to stone your neighbors, a Big Nose stress ball, and more, that'll make you want to laugh and smile and dance and sing. So don't be silly chumps! Join us for an ungodly good time as we celebrate one of our favorite cinematic comedies.