Easy Day Yoga, 21040 Sycolin Rd, Ashburn, Virginia 20147, Virginia, United States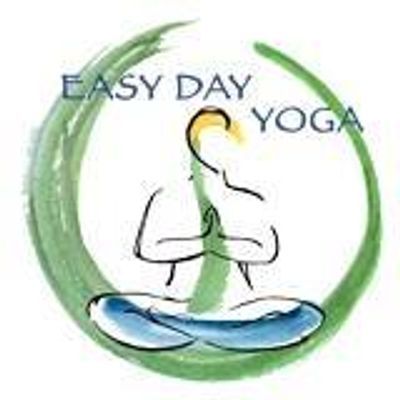 Easy Day Yoga
Spread the word
Day-to-day activities such as poor posture and repetitive movements contribute to imbalances in the soft connective tissues that surround our bodies—called fascia—resulting in possible pain, discomfort, and stiffness.
With just a tennis ball and your own body weight, you can learn how to target areas of tension to provide relief from pain, increase flexibility, and rebuild range of motion.
This workshop in the myofascial release series will focus on a myofascial release practice for the lower body, to include the low back, hips, and legs, and provide some simple techniques that can be practiced at home.
After a short series of yoga postures, tennis balls will be used to pinpoint various muscles and trigger points and ease into releasing these areas.
All levels welcome!
Your investment for this mobility altering workshop is just $40!
Please bring 2 tennis balls with you! Or, click the link below to purchase a set of your very own therapy balls. Kate recommends the "RAD Rounds"
http://www.radroller.com/pages/shop-now#_a_bq