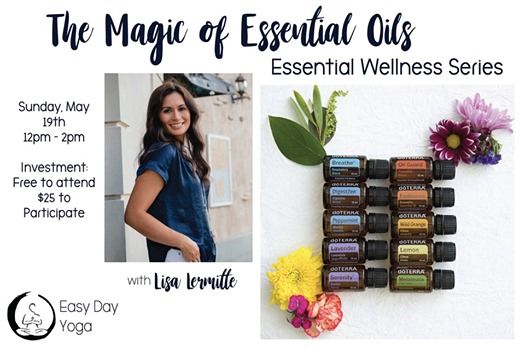 Easy Day Yoga, 21040 Sycolin Rd, Ashburn, Virginia 20147, Virginia, United States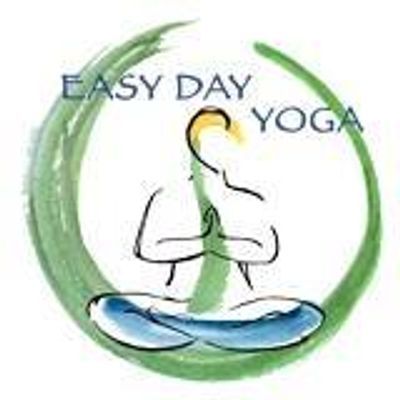 Easy Day Yoga
Spread the word
Essential Wellness Series
The Magic of Essential Oils
FREE to attend, $20 to Participate
The key to achieving your best health comes down to the quality of what you're exposing yourself to and consistent action. Essential oils are a natural choice for many health concerns and DoTerra is the highest quality and potency essential oil possible. The magic of this botanical resource is experienced by millions of people every day and is changing health care as we know it. Join Lisa Lermitte, essential oil expert, yoga teacher and wellness coach, to learn:
- what essential oils can do for your whole well-being
- how to properly use them
- 4 most effective oils for overall health and how to easily incorporate them into your daily life
We will be making 2 blends for you to take home and start experiencing the foundational health benefits immediately. Participants will also receive:
- An iTOVi scan which tests the responses of your body to frequencies to see what's going on from the inside out and provides you with a customized list of essential oil recommendations
- Essential oil book to take home
Free wholesale membership with DoTerra to bring these oils into your home and save the most money
About Lisa Lermitte
Lisa is a RYT-200 certified yoga teacher, essential oil educator, wellness coach and a mom of 4 beautiful children who inspired her dedication to whole body health and wellness.