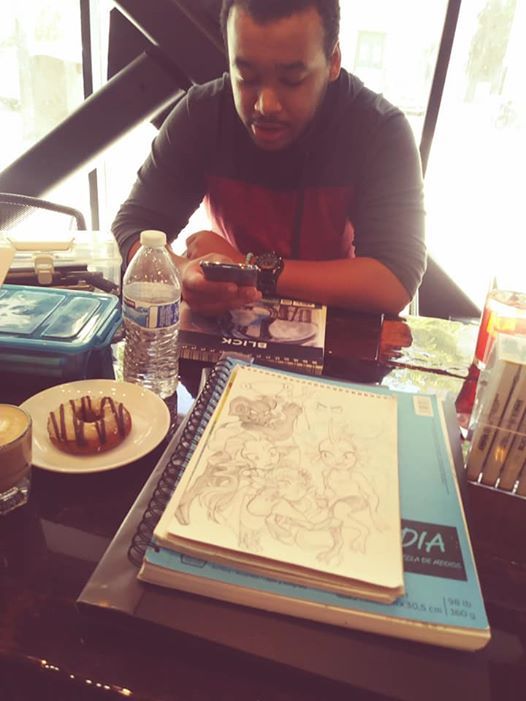 Arthur F. Turner Community Library Yolo County Library, 1212 Merkley Ave, West Sacramento, California 95691, West Sacramento, United States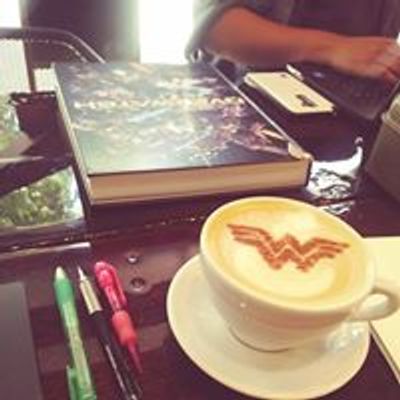 Sacramento Draw Meets
Spread the word
Draw Meets are a fun chill way to meet other local artists or fans of artsy stuff (comic books, animation, etc), hang out, work on projects with other creatives, do studies together and bond over shared interest. (With nerdy undertones!)
So show up with your art stuff and draw along with us! All artists welcome regardless of skill level!
Our venue of choice is the Arthur F. Turner Community Library located at 1212 Merkley Ave, West Sacramento, CA 95691 (
https://goo.gl/maps/kTgYW3Sb72y
)
It is right next to a bus depot, so please consider using public transit to save on parking! Google Maps allows you to chose "public transit" as an option for directions so do use that to your advantage and plan your route.
https://www.google.com/maps
Parking at the Library parking lot is free but requires the renewal of a Parking Pass with their information desk every 2 hours. Please make sure to do so to avoid any tickets! There are a variety of parking options, so please review carefully and chose whats best for you!
https://www.scc.losrios.edu/westsaccenter/documents/west-sac-center-map-directions.pdf
Parking Lot A (LRCCD Lot) – Enter off Merkley Avenue College staff and students only. A current parking permit is required.
Parking Lot C (Library/Community Center/College Shared Lot) – Enter off Merkley Avenue Various time restrictions apply. Read signs carefully.
Public Parking (West Sacramento Public Lot) – Enter off Merkley or West Capitol Avenue Unrestricted parking. No time restrictions or parking permits required.
Please dry media only! If you make a mess, please clean it up. More rules available on group page and discord chat group. (Join our discord by following this link
https://discord.gg/AEQB5KZ
)
If you have any questions please comment below and we'll get back to you as soon as we can.
See you soon! ?✨
- Tali
Coordinators: Tali, Linh, Morgan, Charlie and Jiggy
This page, group and chats are PG-13 and a Safe Zone and do not tolerate harassment of any kind at our meets. Please act respectfully and civilly to all of our members. Please report any rule breaking to coordinators. Violation of rules will result in a warning; 3 strikes and you're officially banned and black-listed.