Westerville, Ohio, United States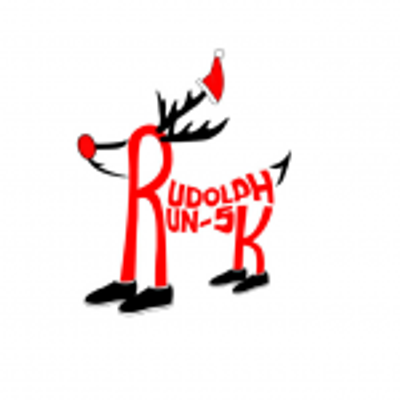 Westerville, OH Rudolph 5K Run/Walk hosted by Westerville Lions Club
Spread the word
The Westerville Lions Rudolph Run/Walk 5K is a family-encouraged 5K event which kicks off the Westerville Lions Children's Christmas Parade that starts immediately after the last participant makes the halfway turn.
Each year the proceeds from the Rudolph 5K Run/Walk cover most of the costs to produce the Westerville Lions Children's Christmas Parade. In addition, the following Westerville organizations will receive a generous donation from any excess proceeds generated from the run and parade:
Westerville Caring & Sharing: This is a community-centered organization that reaches out to Westerville City School District students/families who are in need. The purpose of Westerville Caring & Sharing is to help people get back on their feet, especially around back-to-school and holiday time.
Westerville Public Library: We will be providing the library with funds to provide interpreters for hearing impaired kids during their story and music time events.
In addition, this year's run will again feature a contest between the local elementary schools. This year we have doubled the value of the cash prize to top out at $1,000 to the school Parent Organization with the overall best school times for those runners participating on behalf of their schools.