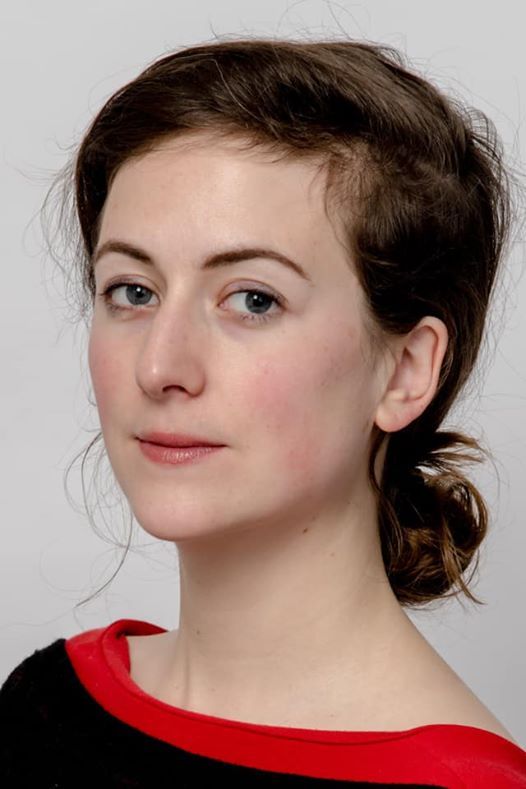 The Study Society, 151 Talgarth Road London W14 9DA, Wimbledon, United Kingdom
British Wheel of Yoga - London Region
Spread the word
An exciting and inspiring day spent with Sanskrit expert Gabriella Burnel. Gabriella will help to demystify the ancient language and bring it alive in a fun an accessible way so that you will gain a deeper understanding of Sanskrit and it history. Gabriella will address questions such as why sanskrit is relevant in a modern yoga class? Practice pronunciation of yoga terms in a general class, e.g Adho mukha svanasana. The day will include a mixture of lecture, chanting, an asana practice and meditation on the Gayatri Mantra.
Sanskrit is like no other language with sounds emanating from mouth positions on our palate that correspond to different points in our brain and/or body creating a kind of inner soul dialogue between our hearts and our heads.
Sanskrit is a healing language. When we chant in Sanskrit, it has an affect on our entire being from our physical to mental state. Our mind calms and our body relaxes.
Gabriella's beautiful chanting of the Gayatri Mantra made me fall in love with it and led me to play it on repeat until I knew every word. Now I sing it in my head (or sometimes out loud!) when I feel I need to find a moment of calm.
Spending time with Gabriella is an experience not to be missed.
About Gabriella:
Gabriella is not only a Sanskrit scholar and teacher but she also has a deep knowledge and an incredible understanding and insight into the ancient Hindu Yoga texts.
Gabriella is also an Alexander Technique Practitioner and an incredible singer/songwriter/musician with a mesmerising voice.
For more information on Gabriella please see her website below:
http://www.gabriellaburnel.com
www.instagram.com/gaieasanskrit
And to hear her incredible music...
https://itunes.apple.com/gb/album/sanskrit-soul-melodies-ep/1440279192